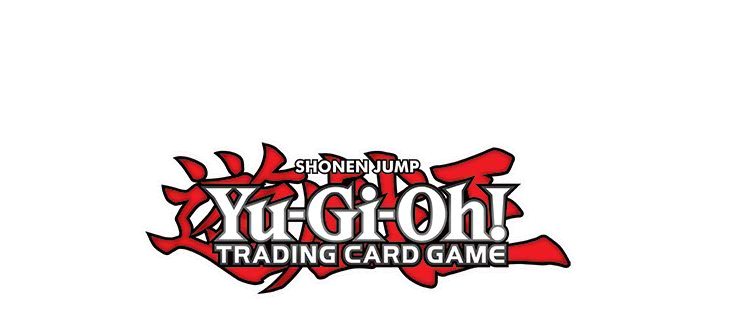 Yu-Gi-Oh! Tuesday One Off Tournament
Yu-Gi-Oh!
Casual
2020-01-14
17:00:00
Join us for our first ever Tuesday night tournament. We will be hosting a single elimination tournament and seeing if it has the potential for a regular event.
Pack per entry (Non - OTS) and pack added to the prize pool. Once we host several of these, we may be able to upgrade to OTS packs.
26
You can find or create your cossy id by going to https://my.konami.net/registration/mailAddressEntry.html